Cheers to our 2022 memories!
Such a great year for Parker Social! Thank you to everyone who has been a part of our Singles events group. As a group we've made so many friends, had so many laughs, found love, and helped our local community & local businesses. We couldn't fit all of the events in this video but it's a little piece of what we've done together. Welcome, 2023!
How it Works
---
1
Join Group & Become a Subscriber
Join the conversation in our Facebook group called "Parker Social". It's there we discuss a lot of the dynamics of dating, especially dating post-covid. Events are posted there; it's a live forum to meet other singles & get to know each other in between events.
Join here at ParkerSocial.com as a monthly or yearly Parker Social member and receive a monthly promo code for a discounted or free event (depending on your subscription level), profile & bio page, receive early notice of special events, and receive special Parker Social sponsor discounts.
---
2
Attend Events
The Singles Events are the bread & butter of Parker Social. It's at these events that we can "get back out there", step away from our screens, get face to face and connect with new friends. We also have a mix of events, and guest speakers that are willing to tackle many of the issues in today's dating world.
---
3
Connect
Connection is the goal; whether it's connecting with a new love interest, or making new friends, meeting new people is key. We've all been in our homes more than ever over the last two years…it's time to get back out there and Connect!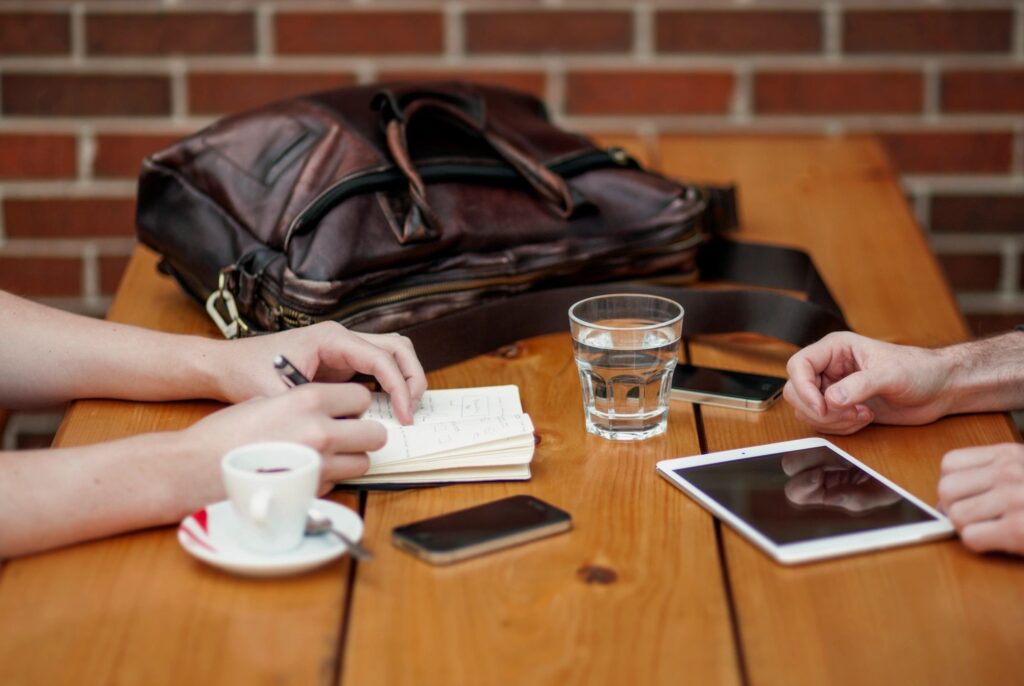 Singles
Our Singles Events are created for Colorado-local single professionals who have done the self-work, the self-healing, who are self-aware, eligible, and who want meaningful relationships. These events are a great opportunity to make new friends, practice social skills, network, and make new and lasting connections.
What to Expect at our Colorado Singles Events
Parker Social loves to support local businesses. Our singles events range from appetizers & cocktails at the hottest local restaurants to organized corn hole games, BBQs, to athletic events, and fresh tacos…there are guest speakers braving the issues faced most today by singles- issues like Dating with Dignity, how to develop intimacy, how to better communicate. These are small-town events with big impact. Parker Social loves good mental health practices and is excited to raise the emotional IQ of local singles through our events and guest speakers, thereby raising the quality of the local singles dating pool. Join us in having fun, learning, and making connections–and hopefully finding love again.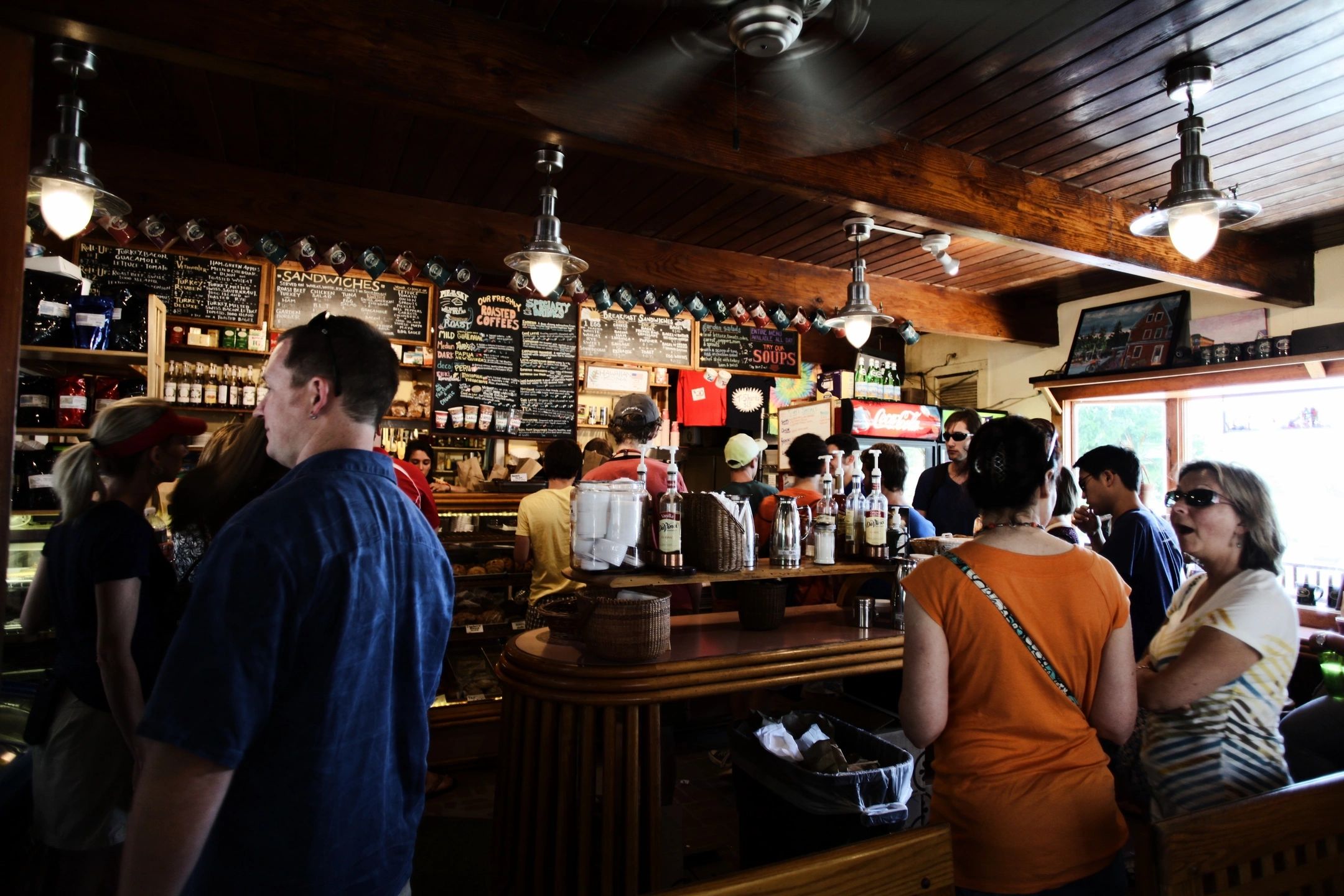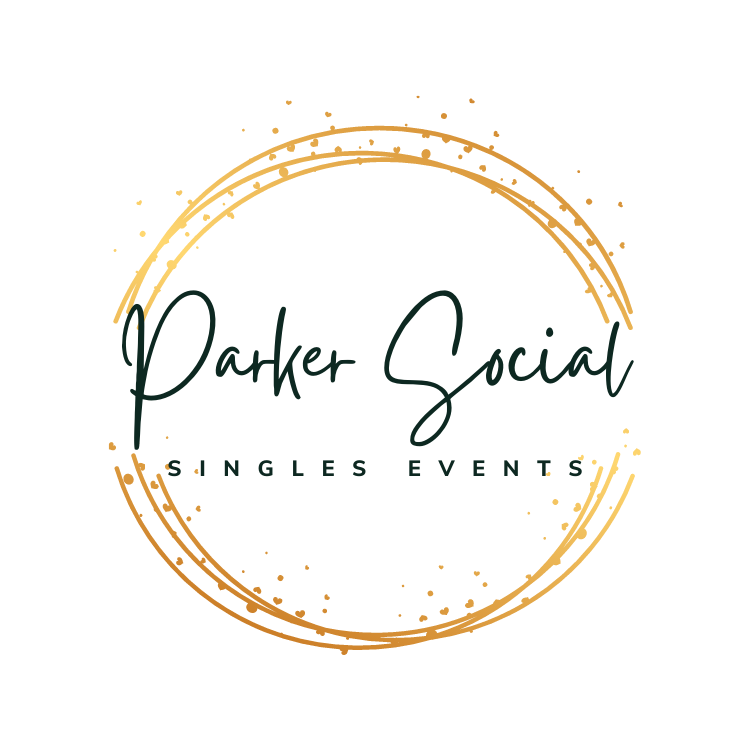 About Parker Social
This group is for single, professional adults in the Douglas County area that embrace love, success, & happy endings. We are entrepreneurs, parents, professionals, networkers, movers & shakers, supporters, cheerleaders, money makers; we are champions in our way. We know life looks different today than it did two years ago. We have more time; we have less time, and our time is valuable. Making friends, dating, discovering your new partner, lover, best friend can be fun and exciting – it can put a smile on your face and a skip in your step. Do you remember that old feeling? You can feel confident, you can enjoy the process, you can laugh, be social, encourage others. We can be the person we want to attract into our life… so what does that look like ? Come to our Parker Singles events and find out! Our events are exclusive to non-married, non-divorcing singles looking for that healthy, loving relationship. It's the right time to be your best self – get your hair cut, get that facial, trim the beard… move your body, dance when that song comes on. Take care of you. Stand tall, look forward & expect life's goodness to arrive right now. Life is happening in this moment…this can very easily become the most fun and satisfying chapter of your life, if you allow it. If you are single in Douglas County and looking to meet other singles, I encourage you to come to our events. Bring your positive attitude & kindness, and say hello, introduce yourself…be funny, laugh, and enjoy your evening. See what happens!
GET IN TOUCH
Want to Get Involved?
Connect with Parker Social Friends and Singles.
---